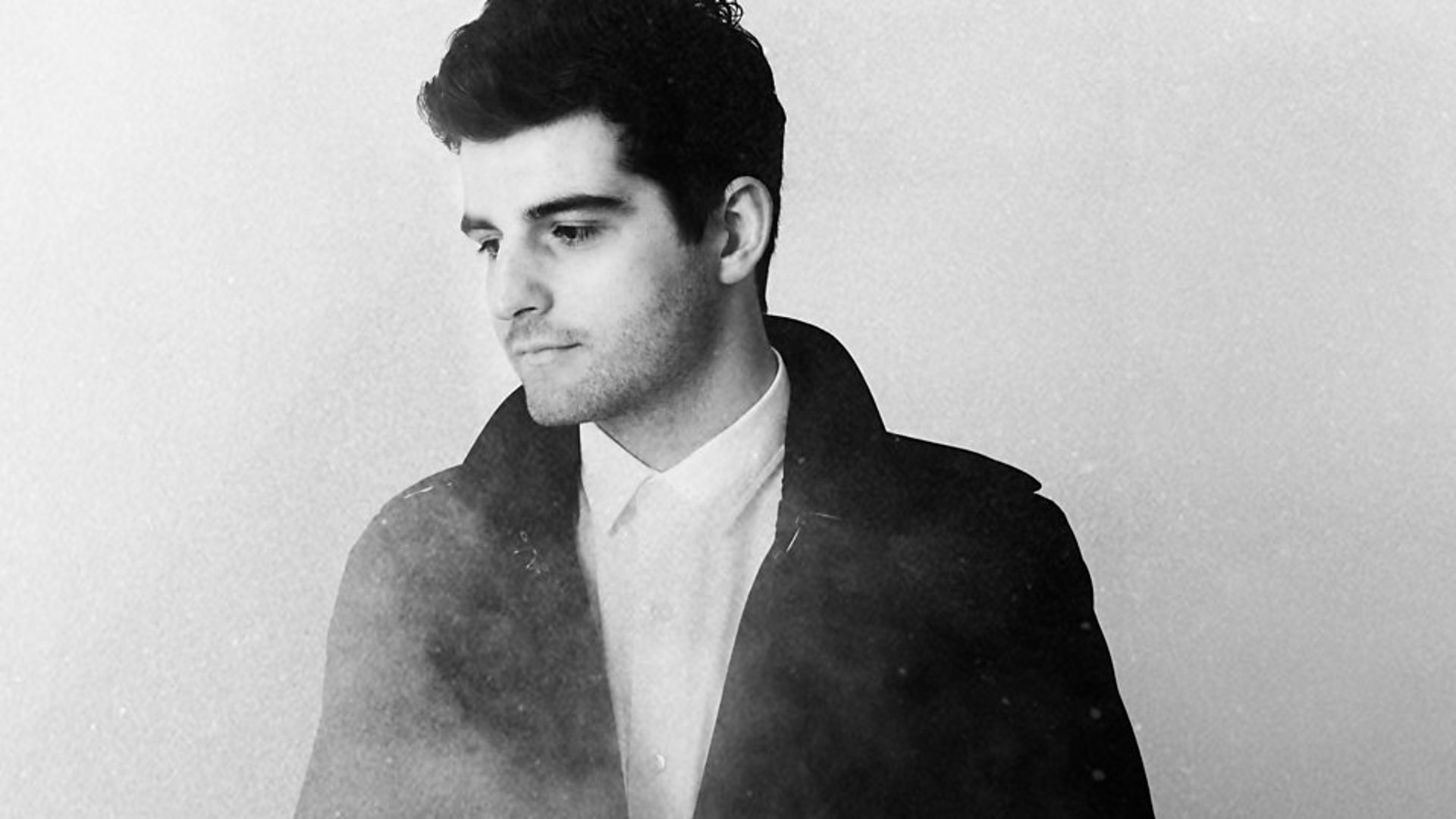 OK, so I'm at lunch so this will be quick.
I can't get this song out of my head. "Trouble" by Argentinian producer Offaiah (how do you even say this) straight up slaps. I have listened to thousands of hours of house music and for the most part a majority of it is extremely similar. This is not a bad thing because usually it is in the background as one is doing something else. I've used this genre of EDM as the background music for when I'm playing video games, cleaning, folding clothes or just at work. I love it but it's rare that any of it grabs me and gets stuck in my head for any amount of time.
"Trouble" caught my attention early with the drumless, piano and vocal intro. A high pitched male voice over some piano chords and other harmonies kick the song off very nicely. The drums come in and we're off to a pretty catchy tune. The vocal harmonies repeat pretty much through the entire song. With most of this type of music the lyrics are short and looped over and over again. Another trope with builds and a drop are used here as well. At the 1:33 mark there is a short synth line over top of the drums that I really like before we're back to the head. This song isn't really revolutionizing the genre but I do really like it and the "OOOOOOOOOOOH OOOOOHHs" have been stuck in my head all week. It's simple and clocking in just shy of three minutes, it is short for this type of music. Makes you dance and gets out of the way.
The remixes are lame.